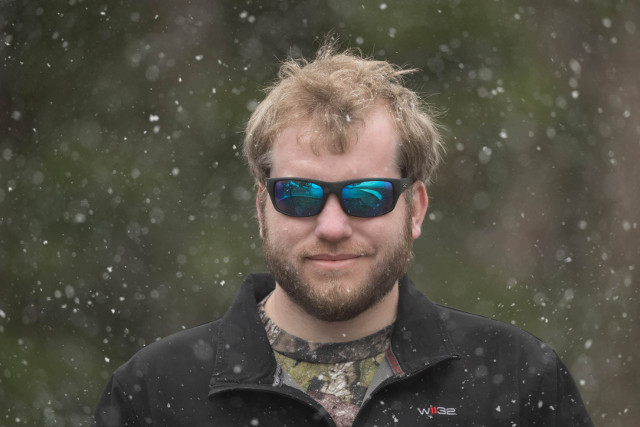 About me:
I've been writing code for as long as I can remember. One of my earliest coding adventures was making a miniature golf game in javascript in 6th grade. That was around the year 2000, back when your browser choices were Netscape of internet explorer... and boy, were those fun to work with.
I got started in web hosting in my freshman year of high school, when I created a custom site for a video game community I was leading. I landed my first job in the web hosting industry in High School, where I moved from providing technical support to writing code to assist the company in its operations.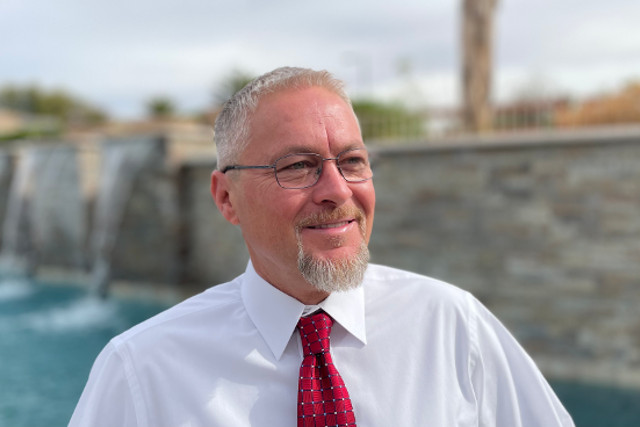 About me:
I started my Internet Technology career in 1997 working for an ISP that provided Internet connectivity, hardware colocation, and web hosting services. Learning my way through Linux Systems and Networking Administration, I launched my first web hosting Start-Up in 2006 and that business continues to operate today.
Working for and running a Web Hosting company that specializes in virtualized web hosting platforms for the past 24 years has given me a unique insight into the Web Hosting industry and Internet technologies.
Our vision for Slicie
Through decades of web hosting experience, we've found that web hosting can be trickier than users expect. Often customers believe they understand their usage but wind up wasting a ton of money paying for something they don't need. This isn't an accident, all web hosting providers understand this, and it's how they make a profit. After applying this approach our entire career, we wanted to create a company that approaches things more honestly.
We want web hosting to be truly easy. We know that resources are complicated, and scaling is even harder. We want to take the guesswork and hassle out of web hosting, and we think we've come a long way to accomplishing that so far. Our vision is to continue keeping things simple and never make Slicie into the complicated mess that most providers grow into. We're going to stick to our core belief that hosting should be simple.
Roadmap for the future
First and foremost, our primary ambition is to make sure the experience using Slicie is as smooth as possible. We're going to ensure the most solid possible foundation before adding features. We want our customers to trust our service, and building that trust through reliability is our primary objective.
We want to allow our customers to deploy virtual machines at all major datacenters in the United States. We have many plans to better utilize our anycast network, including allowing you to move virtual machines between datacenters. We plan to ensure we have a strong and scalable presence in the United States before expanding to other regions. Serving the United States is our critical focus for expansion.
Developing easy-to-use features in the edge is a major area we intend to grow into. Most importantly, we want to keep those simple features. Our goal with the edge is to make the server's role simpler, allowing you to avoid maintaining and configuring services server-side. For more custom edge services our customers need, we intend to provide anycast load balancing features you can overlay on your virtual machines.